Origin of water
TURAN water comes from ancient glaciers that are more than
15,000 years old
TURAN's water deposit is one of the world's
five

rare natural sources of deuterium-depleted water

TURAN water is produced from Kuskol water deposit located in an ecologically pristine area. The deposit is subject to constant government control, and the water well is guarded 24/7.

Water well depth 100 m

Water temperature +6 °С
Before bottling
Sand fragments are removed from TURAN water using innovative membrane filters produced by AZUD, ensuring that all the natural properties and composition of the water remain unchanged.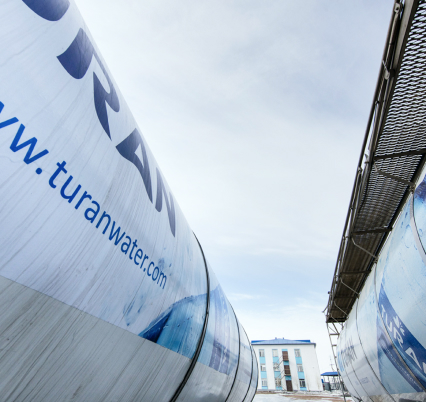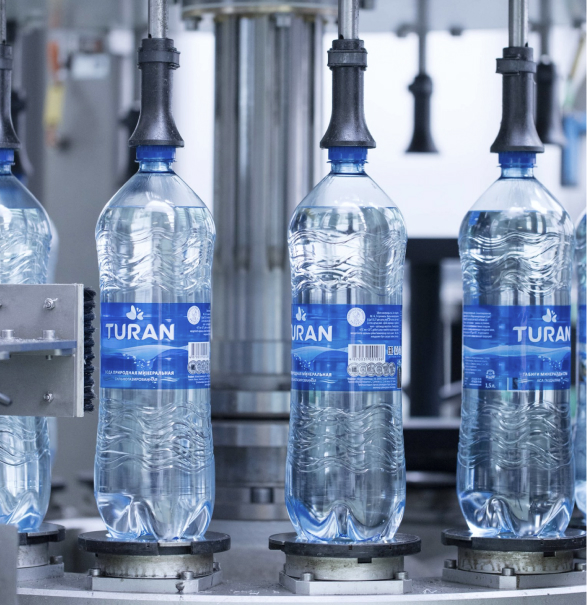 Ozonation
Water is disinfected using modern ozonation technology. Ozone is produced in the water by an electrical discharge. And in 12 minutes, after it has had its sanitizing effect, the ozone turns back into regular oxygen.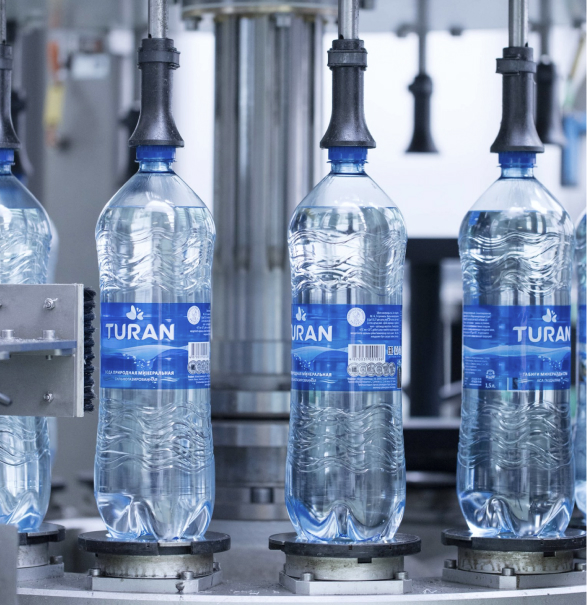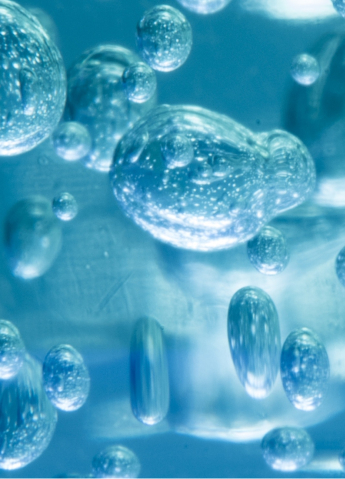 Bottling
TURAN water is bottled at Kokshetau Mineral Waters plant using KHS equipment, an automated German bottling line capable of filling
27 000 bottles per hour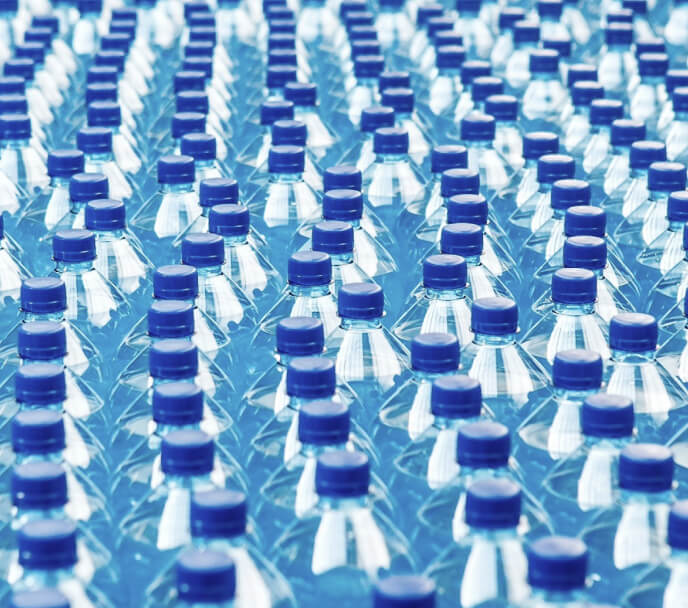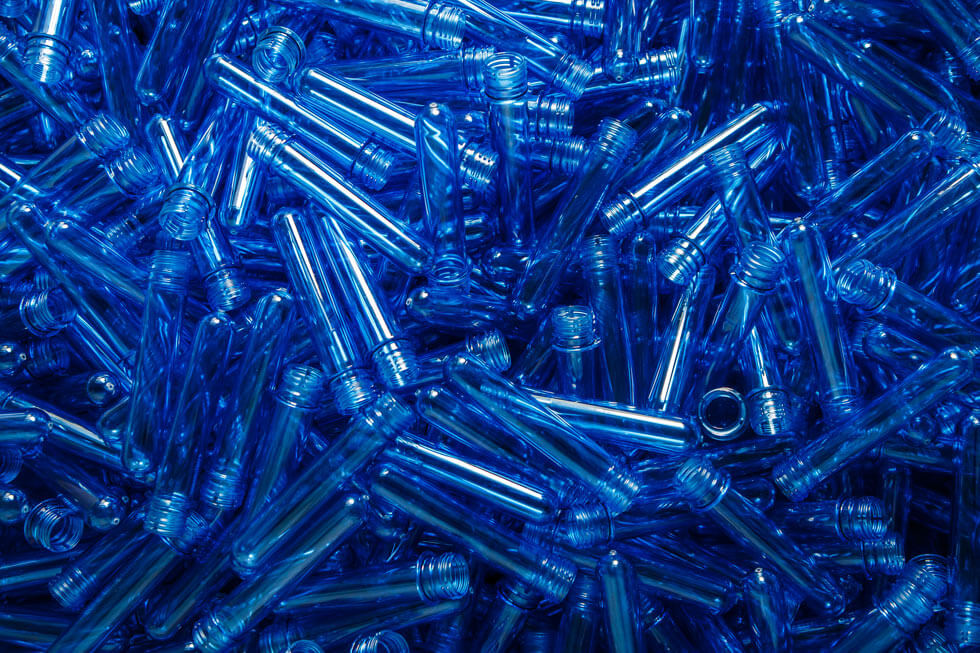 Kazakh content
The company produces its own PET bottle preforms using HUSKY equipment. This ensures that TURAN is a 100% local product of Kazakhstan.
Control
1

EVERY DAY

Our water is tested at the KMW laboratory

30

EVERY MONTH

Our water deposit is inspected for chemical composition and safety by the Quality Control Committee of Kazakhstan's Healthcare Ministry

365

EVERY YEAR

Our water undergoes full chemical analysis at international and local research institutes
Good for
your health
TURAN water is delivered to you in an unaltered state with its natural balance of micro and macro elements ready to be fully absorbed by your body.
Besides, TURAN water is physiologically wholesome, which means that it normalizes the functioning of the human body systems and internal environment (blood, lymph and tissue fluid).
Natural "builder" that strengthens bones
Natural "antistressor" that increases stress-resistance
Natural "regulators" that maintain electrolyte balance
Natural "cardiologists" that regulate heart performance
Natural "dentist" that makes your smile beautiful